Back to School
Hard to believe, but it really is not long before school starts up again. Make sure if you or the kids are due for your checkup that you schedule your appointment during the summer break when it's easier. If college students need to have wisdom teeth removed, that's best done at least a few weeks before returning to school.
Most contact sports require a mouthguard, and once all permanent teeth are present you may want to consider a custom mouthguard that protects teeth 9 times better than the boil and bite type.
School calendars: Alexandria, Arlington, Falls Church, Fairfax, Prince William and Loudoun.
... with comfort, care, and quality
modern dentistry, hometown feeling
I practice general, family, and cosmetic dentistry, and offer a wide range of services to all ages. All the dentistry I do is cosmetic: I do not use silver / amalgam fillings and have not since 1986. My focus is on education and prevention. I know that you can get a filling, or crown, or cleaning with any dentist - what makes a difference is how you receive the service, and I make every effort to help you feel welcome, comfortable, and respected.
... with comfort, care, and quality
General, Family, & Cosmetic Dentistry
I provide a broad range of services including laser cavity detection, tooth-colored fillings, implants, non-surgical periodontal treatment, crowns, bridges, veneers, teeth whitening, bite guards, nitrous oxide, digital x-rays, dentures (partial / complete), root canal treatment, sealants, sports mouthguards, and extractions.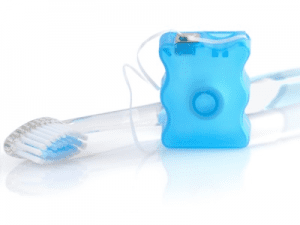 Strong Emphasis on Prevention
I believe that most dental diseases are preventable and closely related to an individual's lifestyle. I do not treat the effects of the disease without attention to the causes, and I can teach you to take care of yourself, because only you can truly keep yourself healthy. Homecare recommendations, click here.
Care, Quality, and Attention to Detail
I work with one person at a time – I imagine that I am the patient, to give you the attention and care you deserve. Most people want to end the cycle of patch and repair, and I can help you do that. I believe my role is to help you be as healthy as you want to be, not as I want you to be.