They're back. Seasonal allergies. A lot of people coming in report having a cold for a couple weeks, sore throat, headaches, and feeling run down – when the pollen count is high, it's is most likely you have seasonal allergy symptoms. And … sinus problems caused by allergies can make your teeth hurt! More, click here.
... with comfort, care, and quality
modern dentistry, hometown feeling
I practice general, family, and cosmetic dentistry, and offer a wide range of services to all ages. All the dentistry I do is cosmetic: I do not use silver / amalgam fillings and have not since 1986. My focus is on education and prevention. I know that you can get a filling, or crown, or cleaning with any dentist - what makes a difference is how you receive the service, and I make every effort to help you feel welcome, comfortable, and respected.
... with comfort, care, and quality
General, Family, & Cosmetic Dentistry
I provide a broad range of services including laser cavity detection, tooth-colored fillings, implants, non-surgical periodontal treatment, crowns, bridges, veneers, teeth whitening, bite guards, nitrous oxide, digital x-rays, dentures (partial / complete), root canal treatment, sealants, sports mouthguards, and extractions.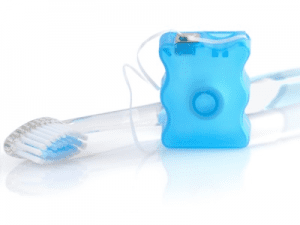 Strong Emphasis on Prevention
I believe that most dental diseases are preventable and closely related to an individuals lifestyle. I do not treat the effects of the disease without attention to the causes, and I can teach you to take care of yourself, because only you can truly keep yourself healthy. Homecare recommendations, click here.
Care, Quality, and Attention to Detail
I work with one person at a time – I imagine that I am the patient, to give you the attention and care you deserve. Most people want to end the cycle of patch and repair, and I can help you do that. I believe my role is to help you be as healthy as you want to be, not as I want you to be.